Jetform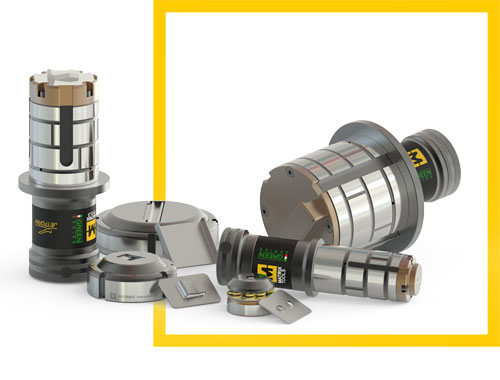 Deformation is a process which permits the plastic modification of the planarity of the sheet metal, and the tools in our Jetform line allow this work to be carried out, allowing an even more efficient use of a punching machine.
Our range includes 2 types of insert holders, Green and White, in order to better respond to clients' requirements.
Besides, Matrix Jetform inserts can also fit in your press brake. The new product AMG FORM  is a quick and easy system compatible with every type of bending machines. AMG FORM is universal, it  has simple and interchangeable housings:   WILA and PROMECAM housings are available in stock.
Browse the online catalog:
Download the catalog
Enter your email address and download it now