Mach-Tech 2019 Exhibition
Matrix will be present also in Hungary this year!
From May 14th to 17th the technicians of our Hungarian partner ADVANTEC will be available at booth 110G, hall A.
The Mach-Tech 2019 fair will be an opportunity to have the MGM 150A automatic sharpening machine tested, also for Hungarian sheet metal professionals.
Want to try sharpening one of your punches or a die? Bring them to the fair!
Also in Hungary we will present the new iEM inserts of the Matrix  EMX Thick Turret line. A system that simplifies your daily punching operations, maintaining the same performance … and, why not? Even saving some money for our customers!
Matrix developers have studied the current offer of punching inserts and they have created a simplified and performing product, solid and precise.
To use iEM inserts it is not necessary to re-equip your punching machine, just use a practical adapter with a mechanical and intuitive locking system.
iEM inserts are universal and multiply the references of the punch holder thus ensuring the maximum flexibility for your punching operations.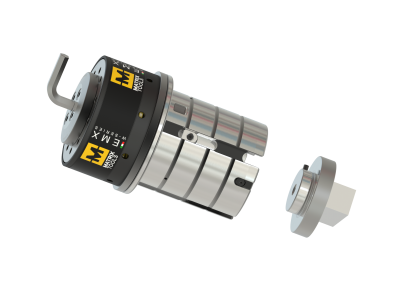 We look forward to meeting you in Budapest !
Advantec – Matrix dealer in Hungary, contacts